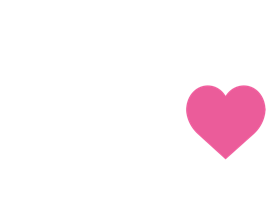 Human Quality thinks of you. Learn about all the programs and benefits that we offer by becoming one of our collaborators.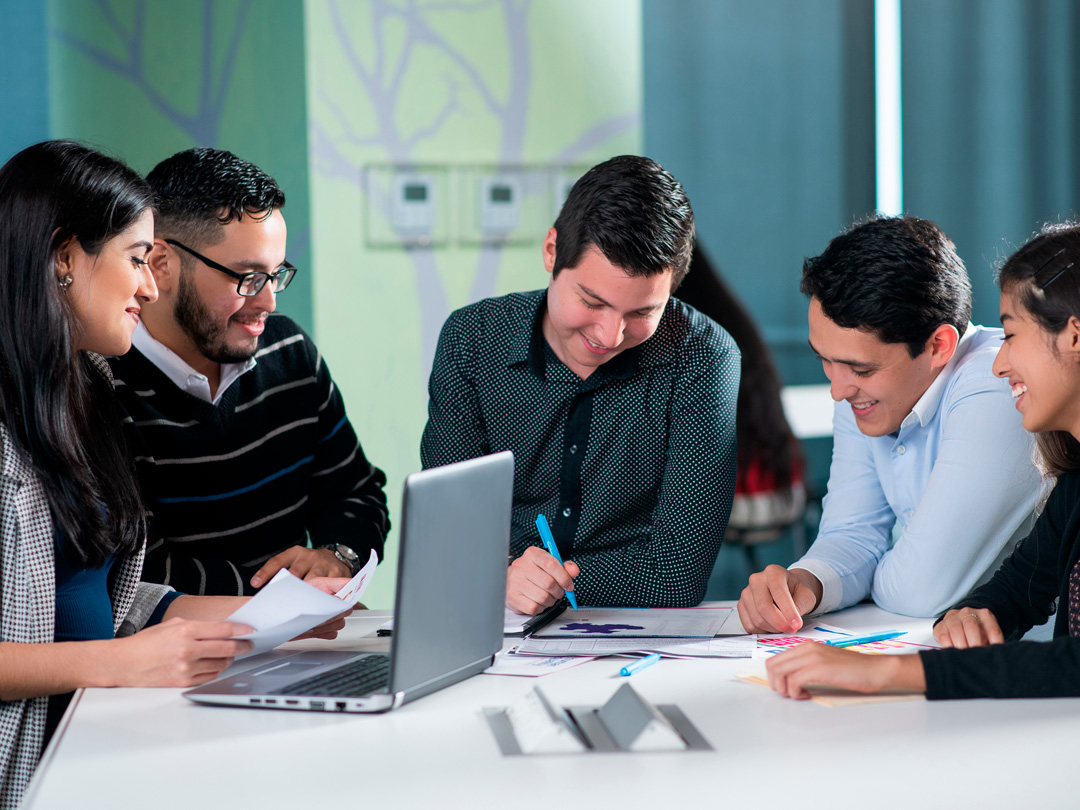 Human Quality

 thinks of you

We seek to improve the experience you will have in all stages of your life as a Human Quality collaborator. To do this, we developed a series of projects to support your needs.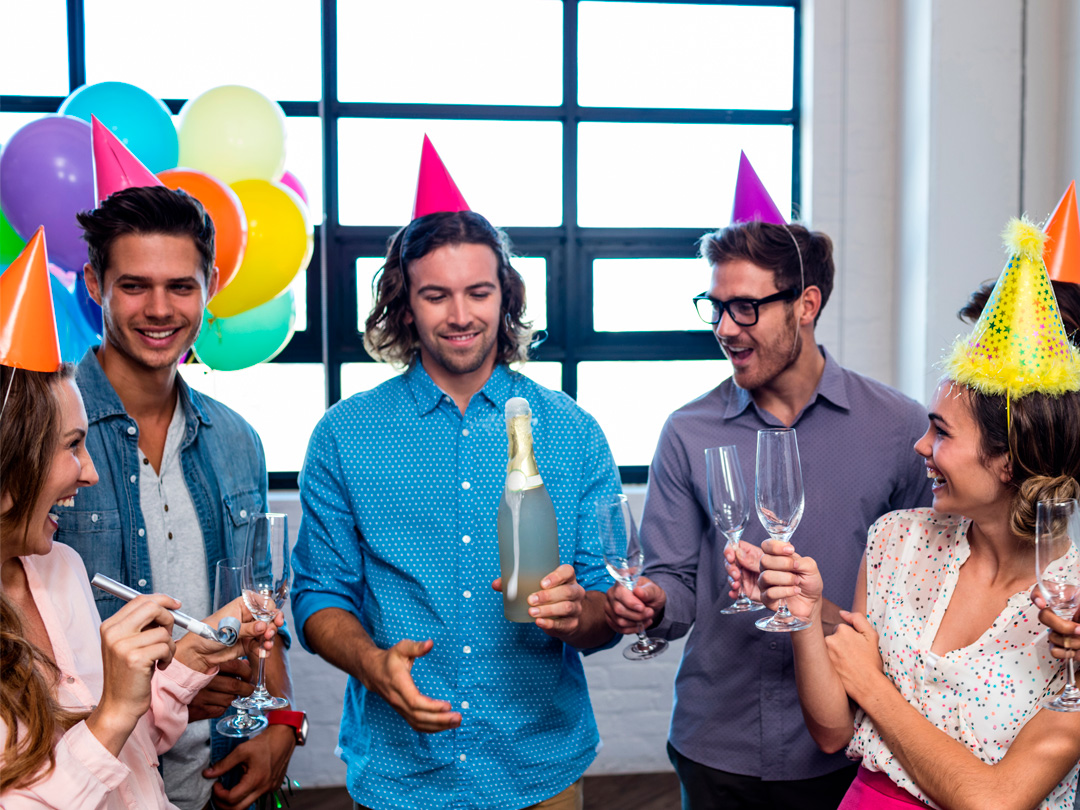 HQ

for you

We seek to be aware of what is happening with our collaborators. From a birthday greeting, loans in cases of family emergencies, as well as personalized support.
Recognition
program
We appreciate your effort, your outstanding attitude, your customer focus. Everything counts and Human Quality recognizes it!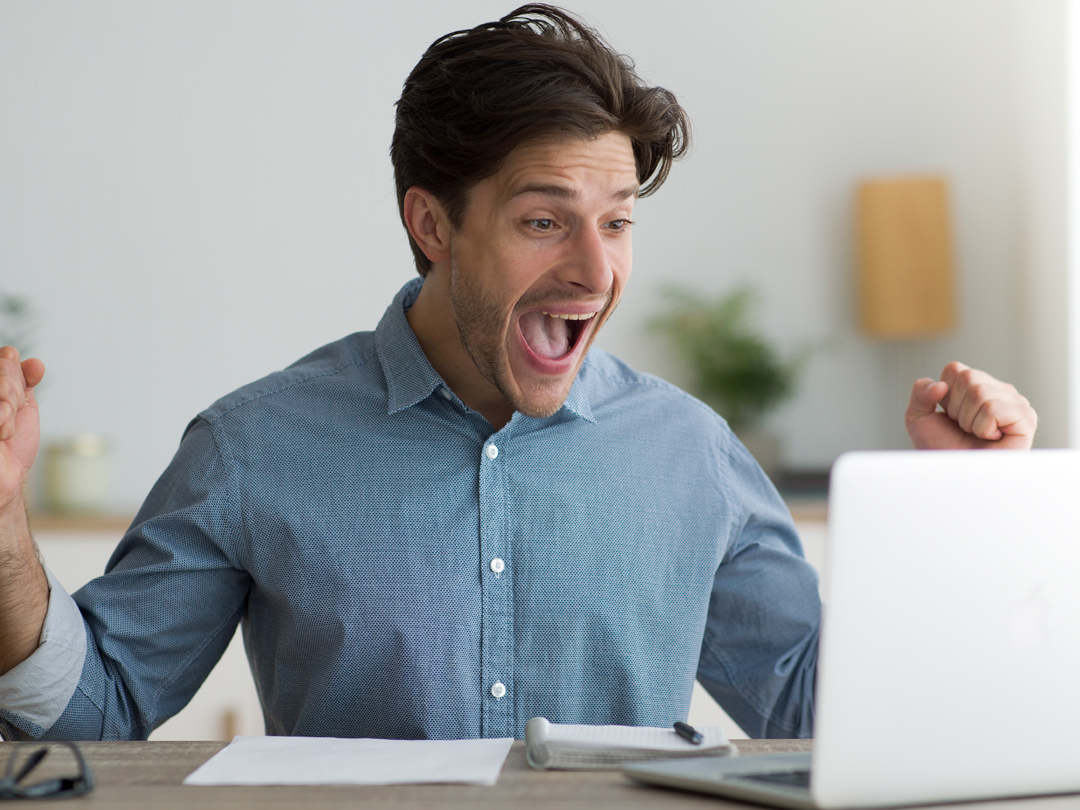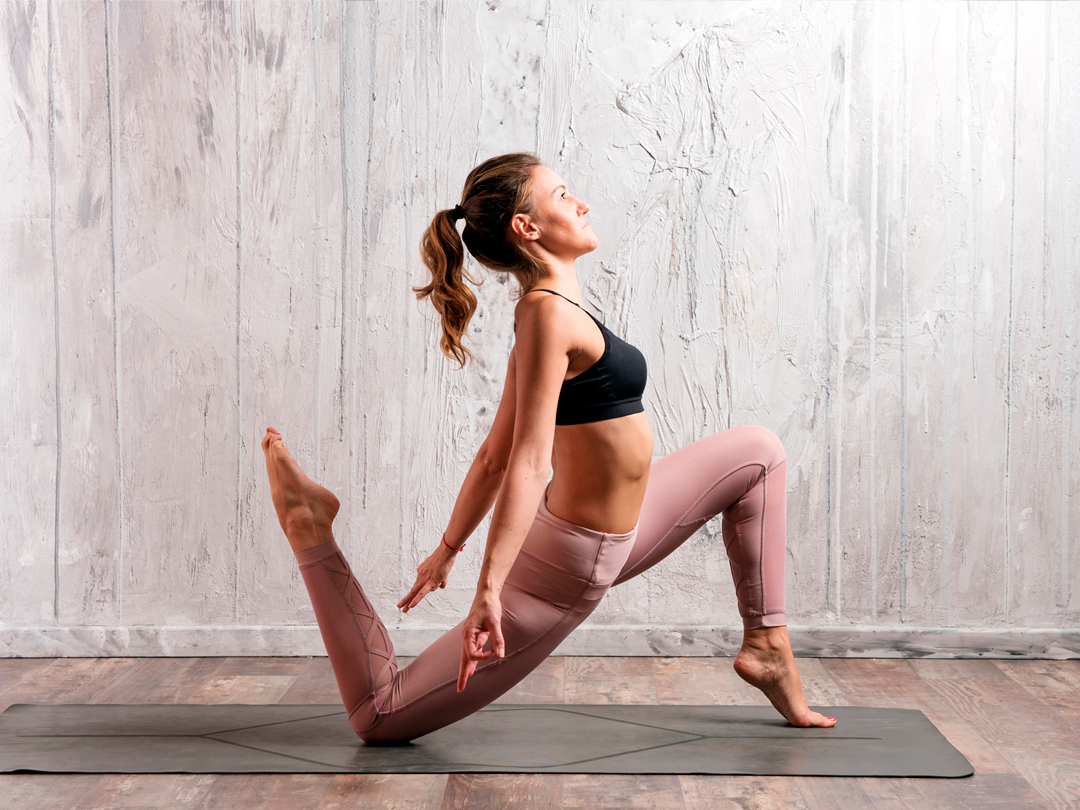 HQ

 wellness

Our collaborators, being part of the HQ family, have access to more than 50 discounts and benefits that range from restaurants, nurseries, universities, opticians, entertainment, and health programs.
Benefits

programs
We offer several attractive benefits for all our employees.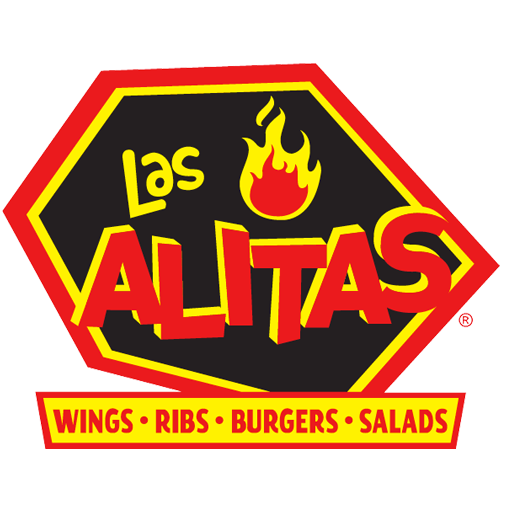 10% de descuento
Lunes a viernes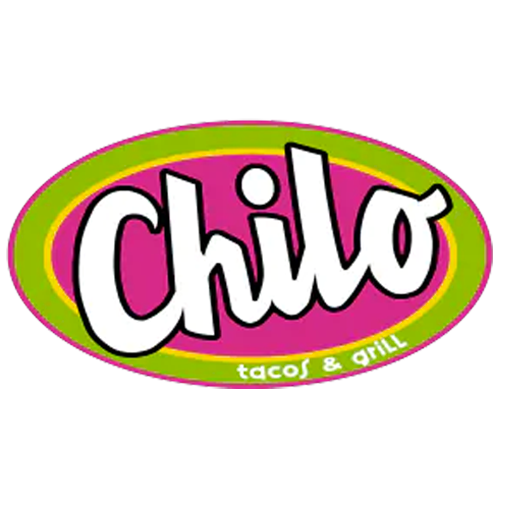 10% en cuenta
(máx. 6 personas)
*Aplican restricciones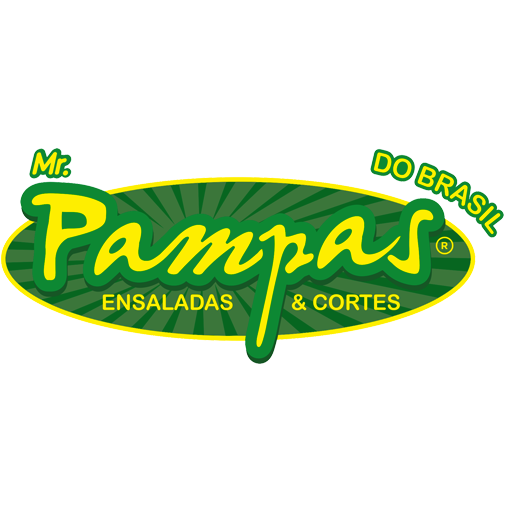 15% en comida
10% en cena
*Aplican restricciones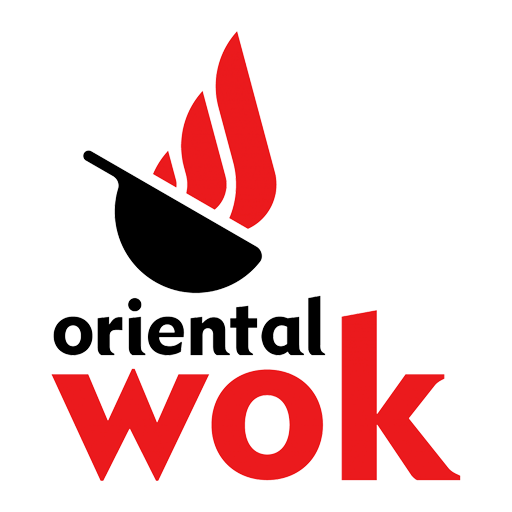 Combo Human Quality por $109
*Aplican restricciones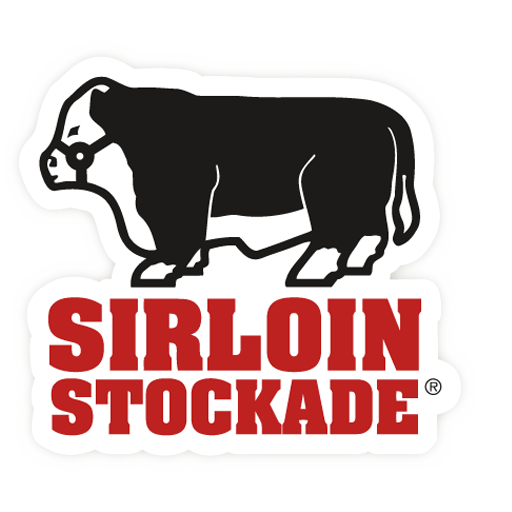 15% a empleado
Lunes a Viernes
*Aplican restricciones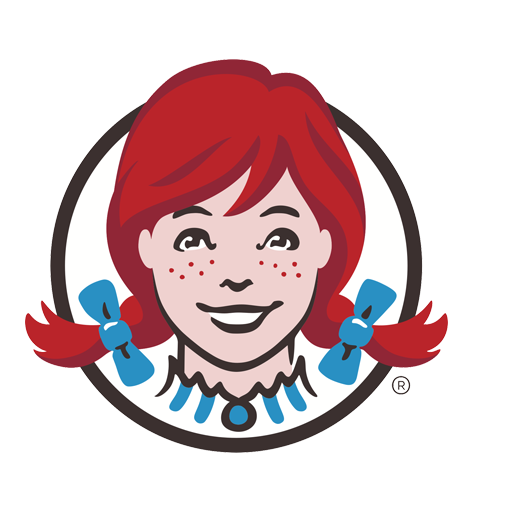 15% de descuento
Lunes a Viernes
*Aplican restricciones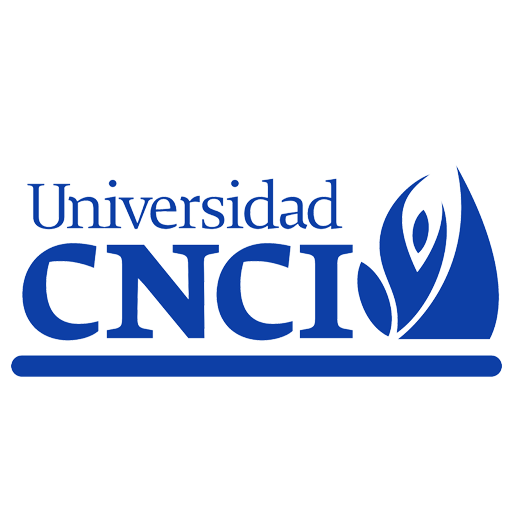 Del 25% al 50% de descuento en Universidad Virtual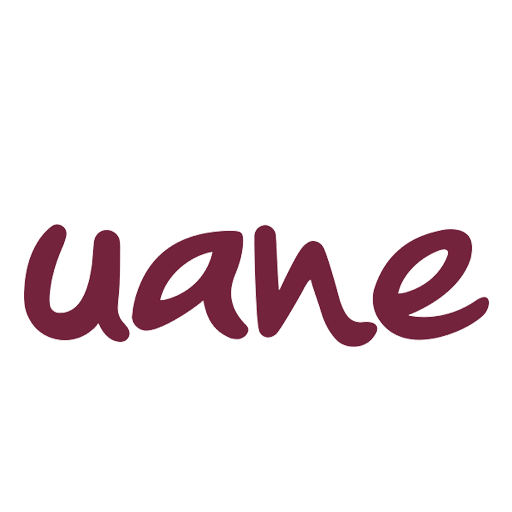 Preparatoria 33%
Licenciatura y Maestría 20%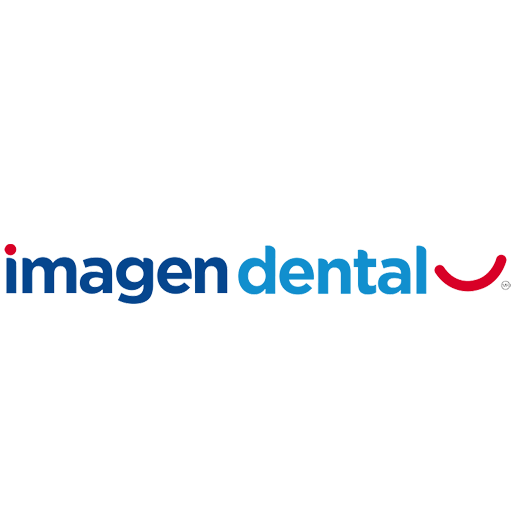 Checkup básico gratis
35% de descuento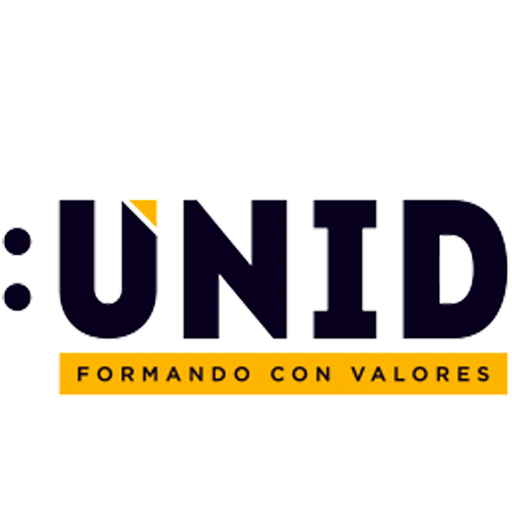 Descuentos en inscripción y mensualidad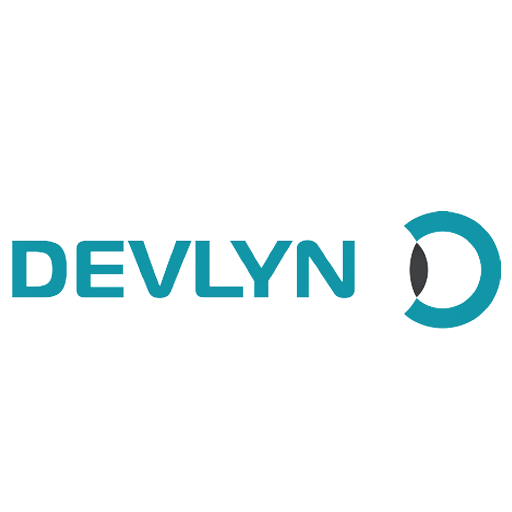 Descuento de 15% en lentes 15% en aparatos auditivos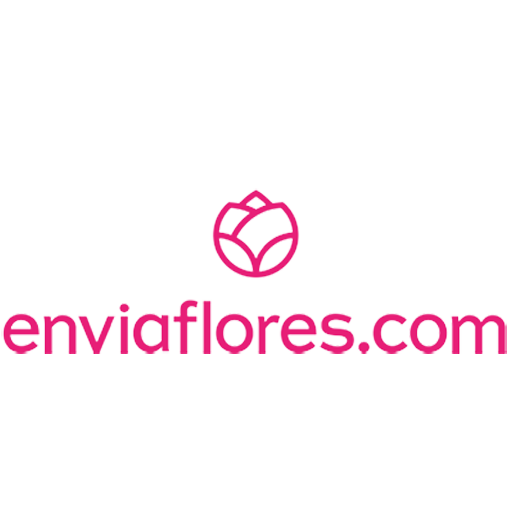 15% de descuento
*Pide tu código de vinculación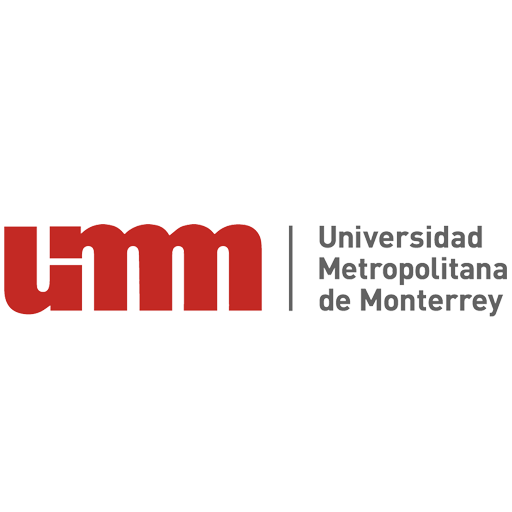 Del 13% al 19% de descuento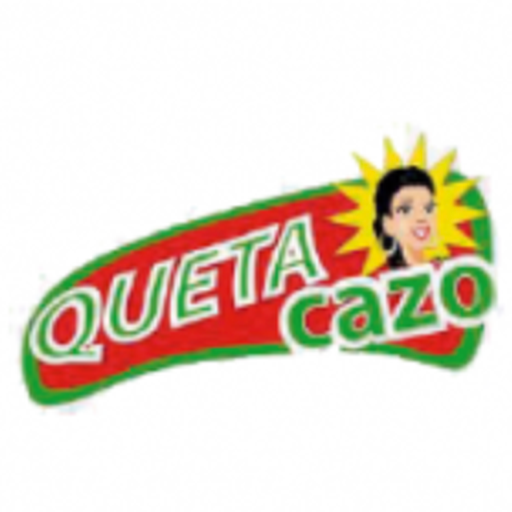 15% de descuento
*Aplican restricciones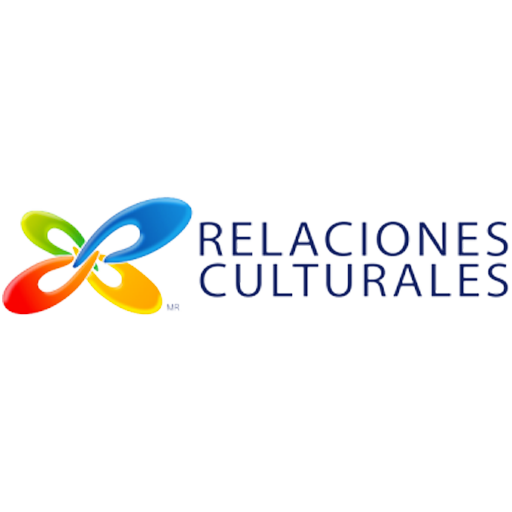 20% empleados
13% familiares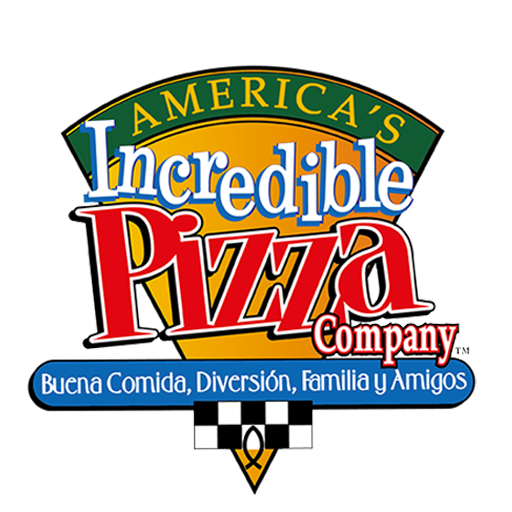 Precios especiales
5% en fiestas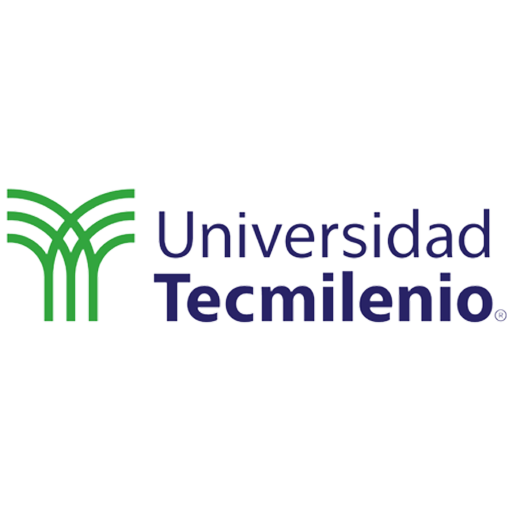 30% empleados
20% familiar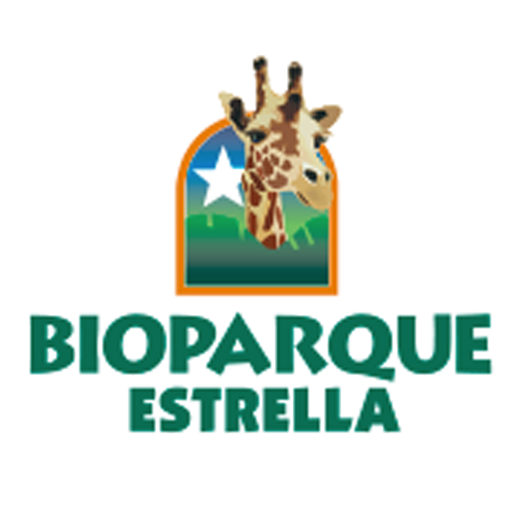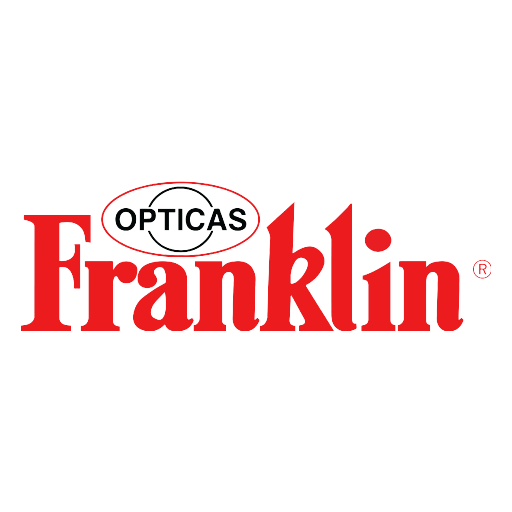 Del 10% al 15% de descuento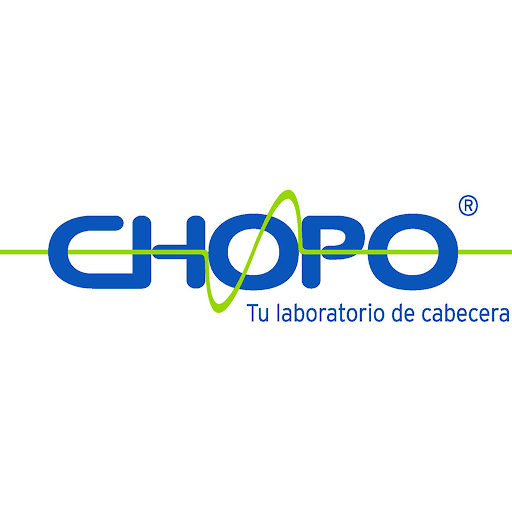 Precio preferencial en estudios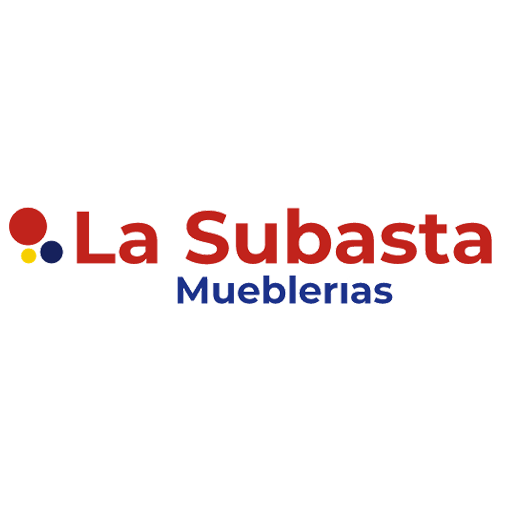 10% de descuento
Envío Gratis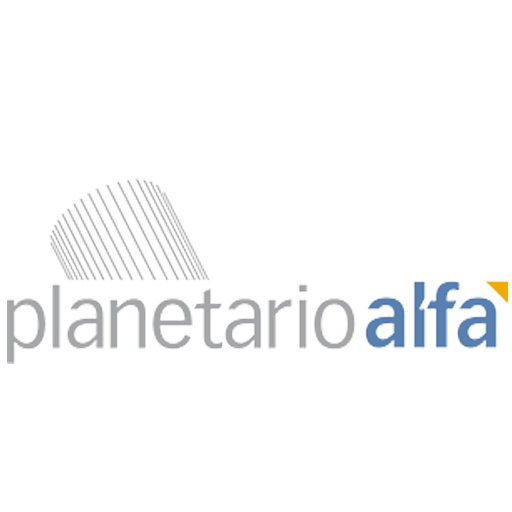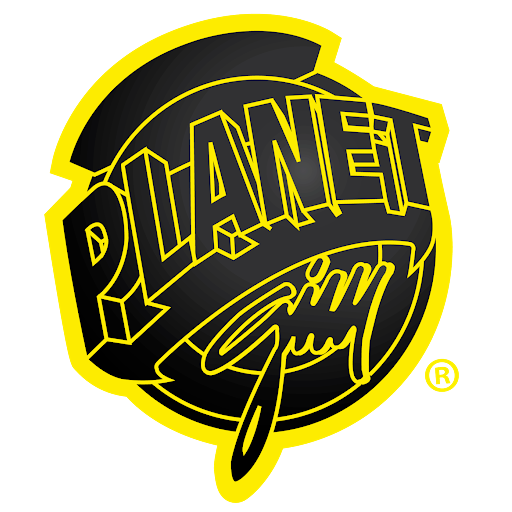 Precio especial en anualidad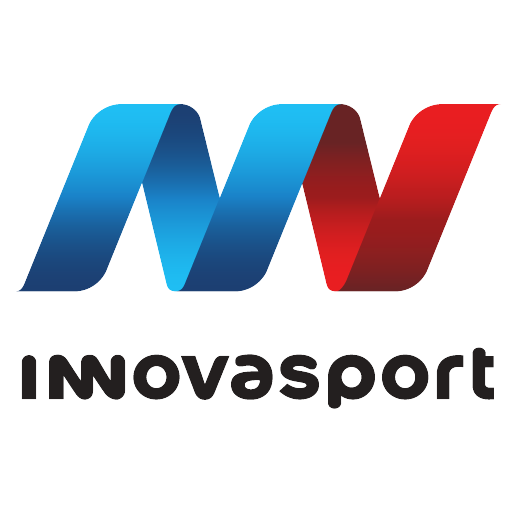 10% de descuento en toda la tienda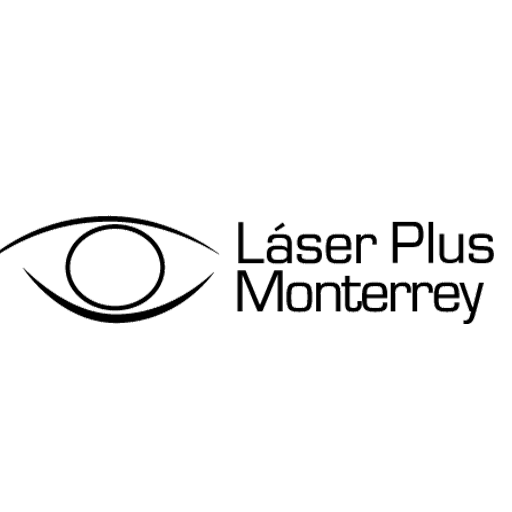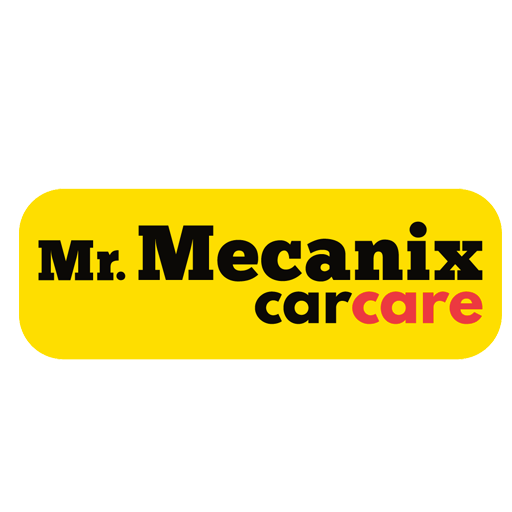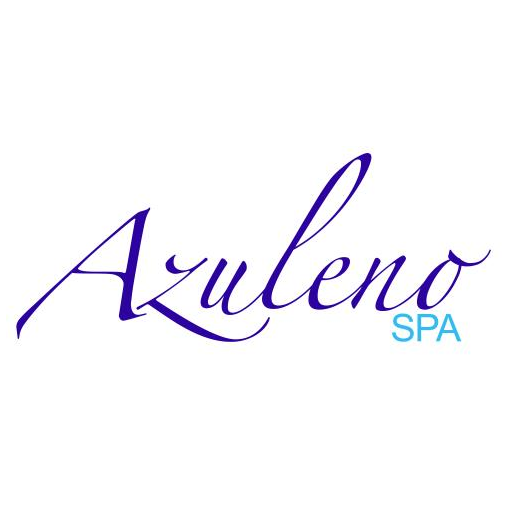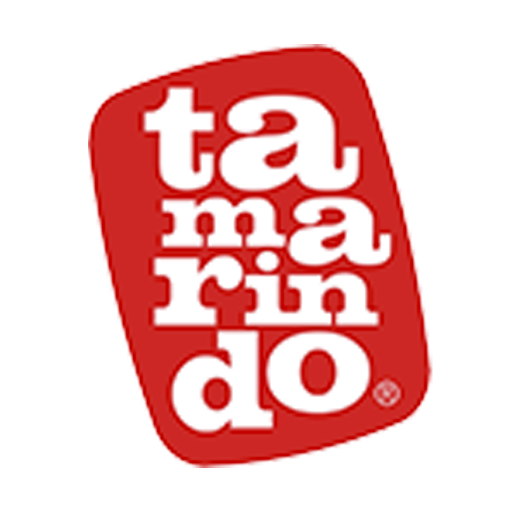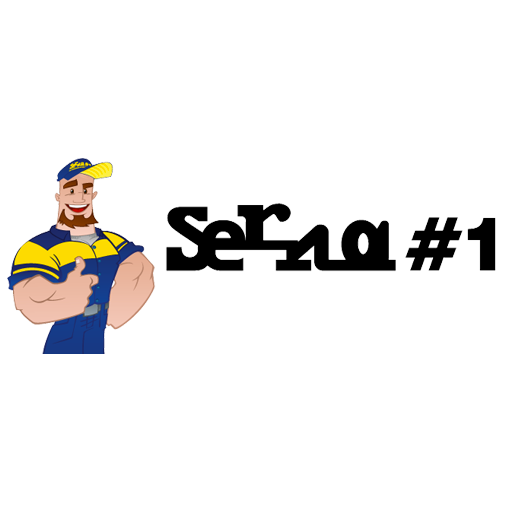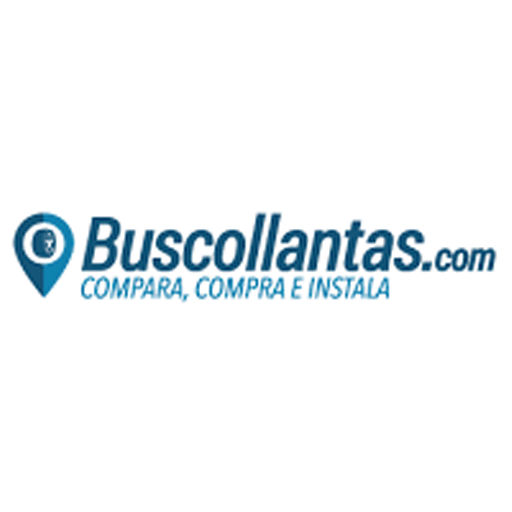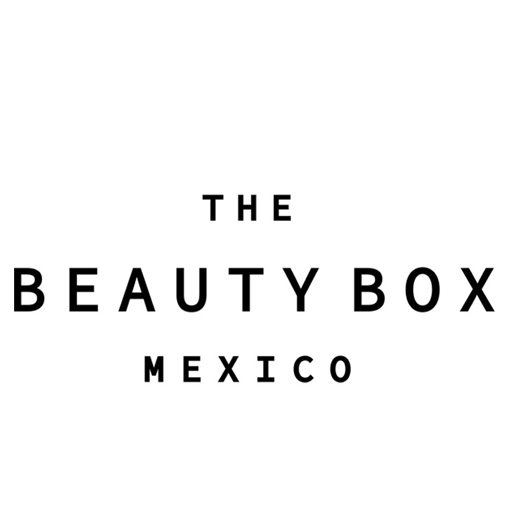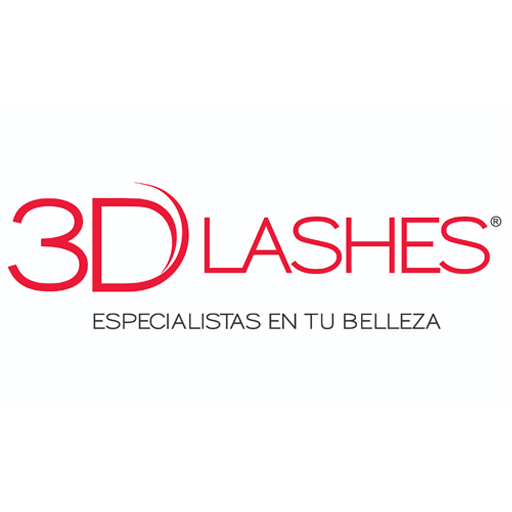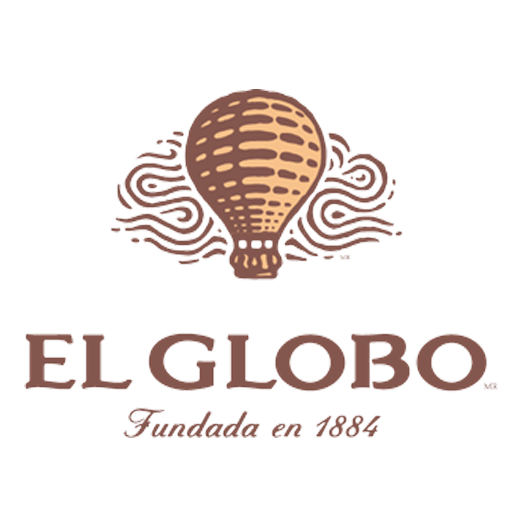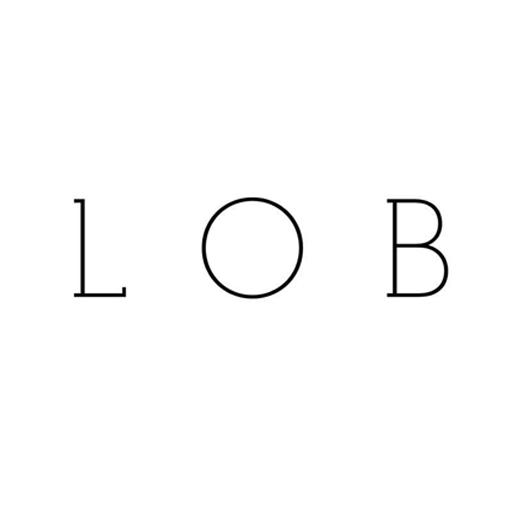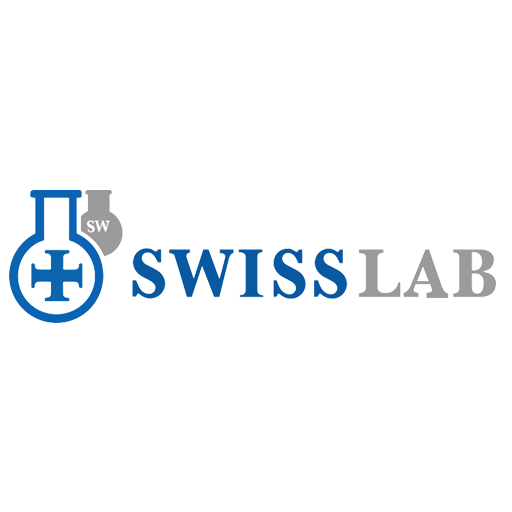 10% a 30% en estudios básicos para familiares y empleados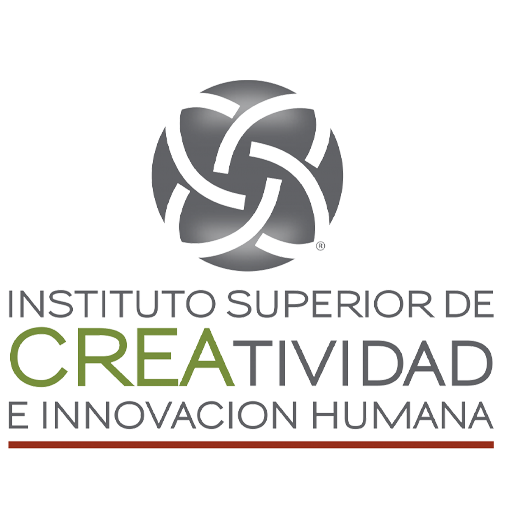 Inscripción gratis + 60% becas en bachillerato y 70% en licenciaturas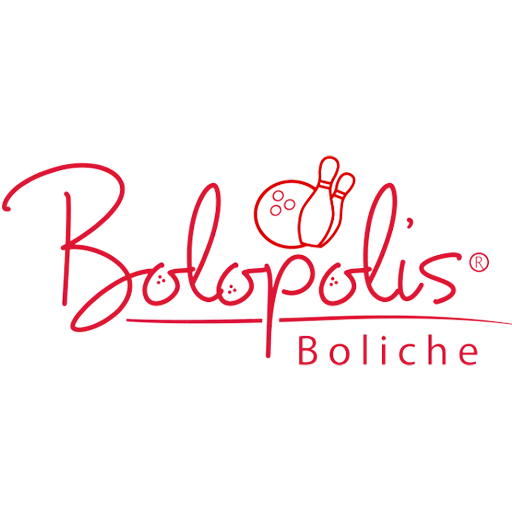 10% de descuento
*No aplica en eventos y promociones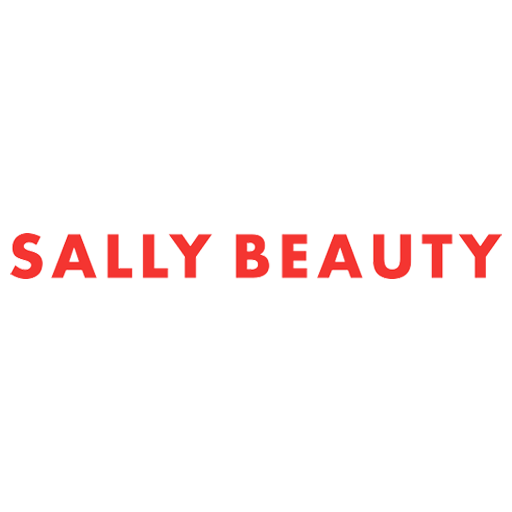 10% de descuento en productos importados
*No ofertados