We find the talent that your company
Are you interested in a Human Quality service?
We carry out administrative
activities

for you

We take care of managing and administrating collaborators who work under this scheme; meanwhile companies can count with qualified personnel working for their organization.
Recruitment and selection
We help you identify the ideal candidate to fill any position in your company.
Movements before the IMSS
We support you with everything you need to enroll your workers in the Mexican social security program.
Payroll Processing
We manage your payroll complying with all the law's obligations.
Recruitment
We guarantee to select the best staff, fully prepared and committed to your company.
Infonavit procedures
Our team will help you carry out all the Infonavit (Mexican Housing Fund) procedures for your workers.
Tax payments
We will advise you how and when to make your tax payments quickly and easily.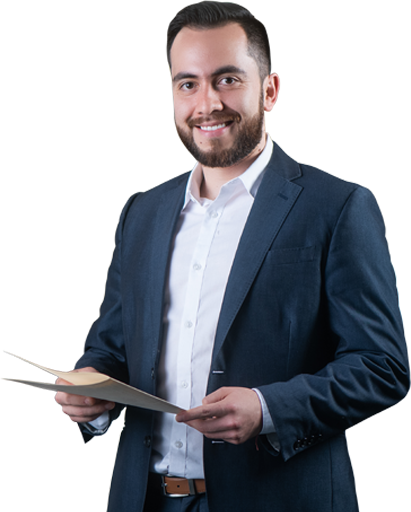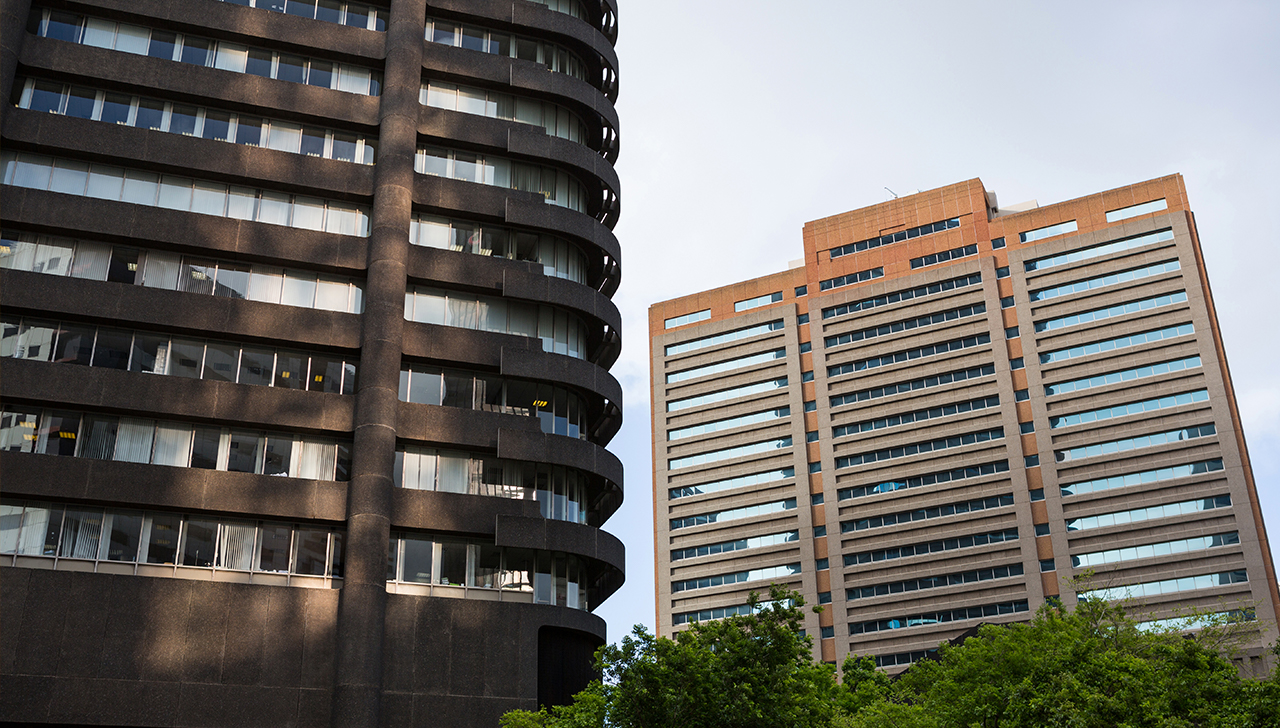 Infrastructure
Experts with all kinds of Infrastructure Projects (cement industry, mining, electric, gas and oil industries).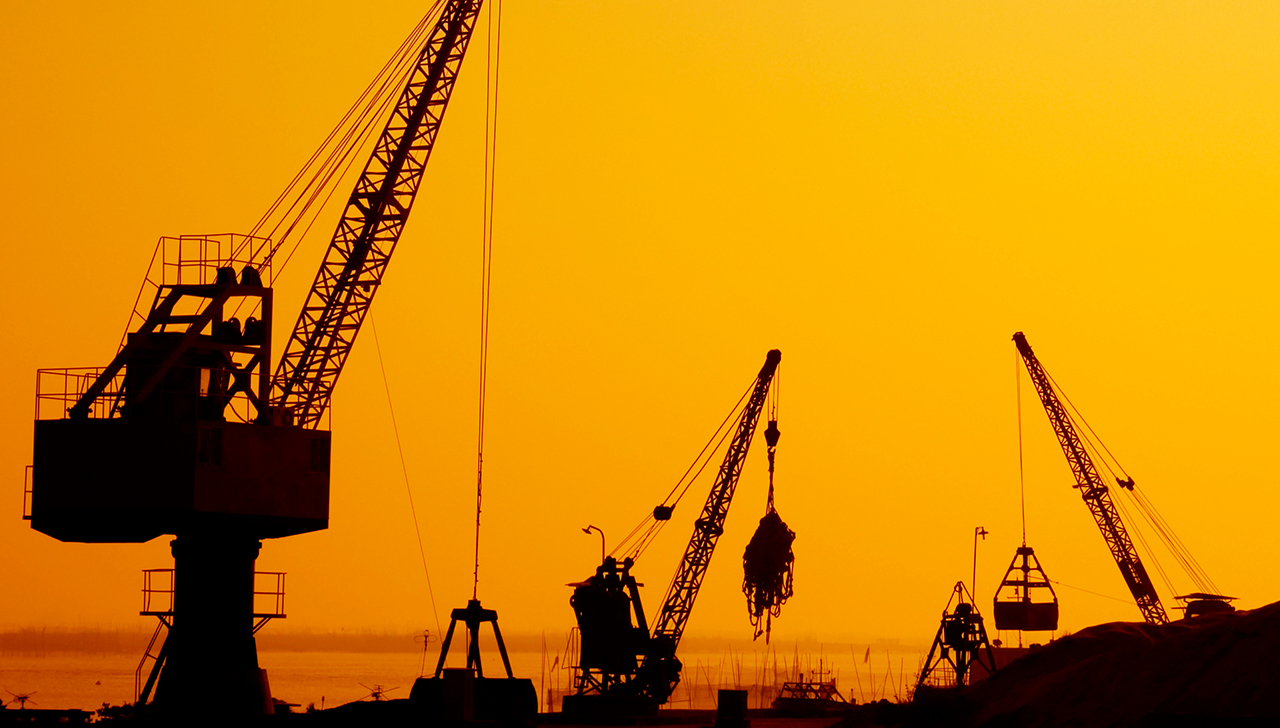 Industrial
Specialized in different fields and industrial sectors.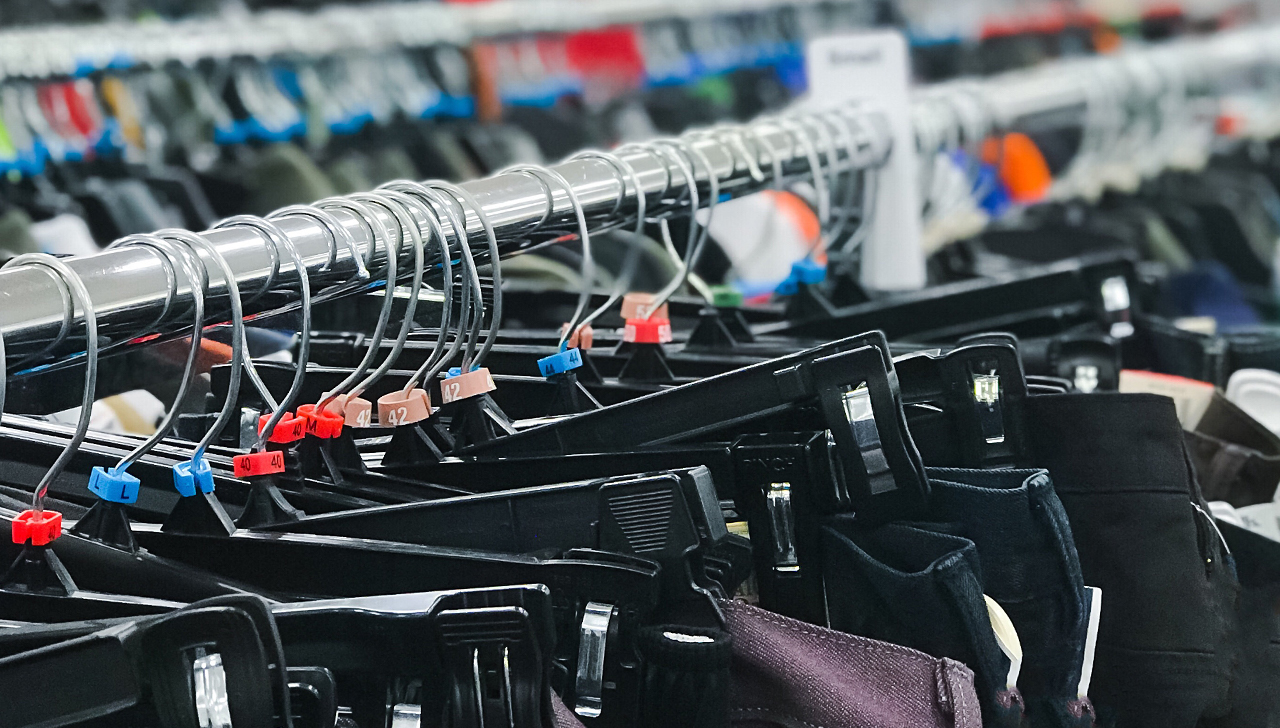 Retail
We develop solutions for the manufacturing / retail sector processes.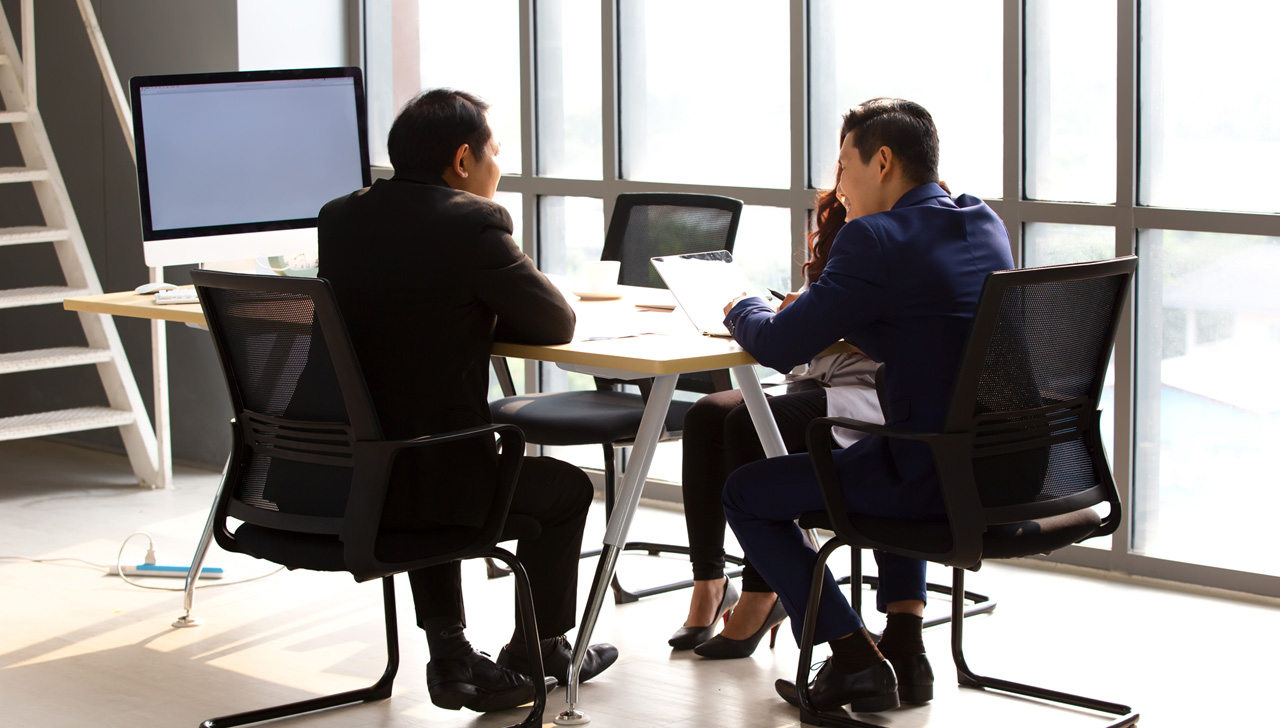 Shared Services
We provide transactional services for different work units.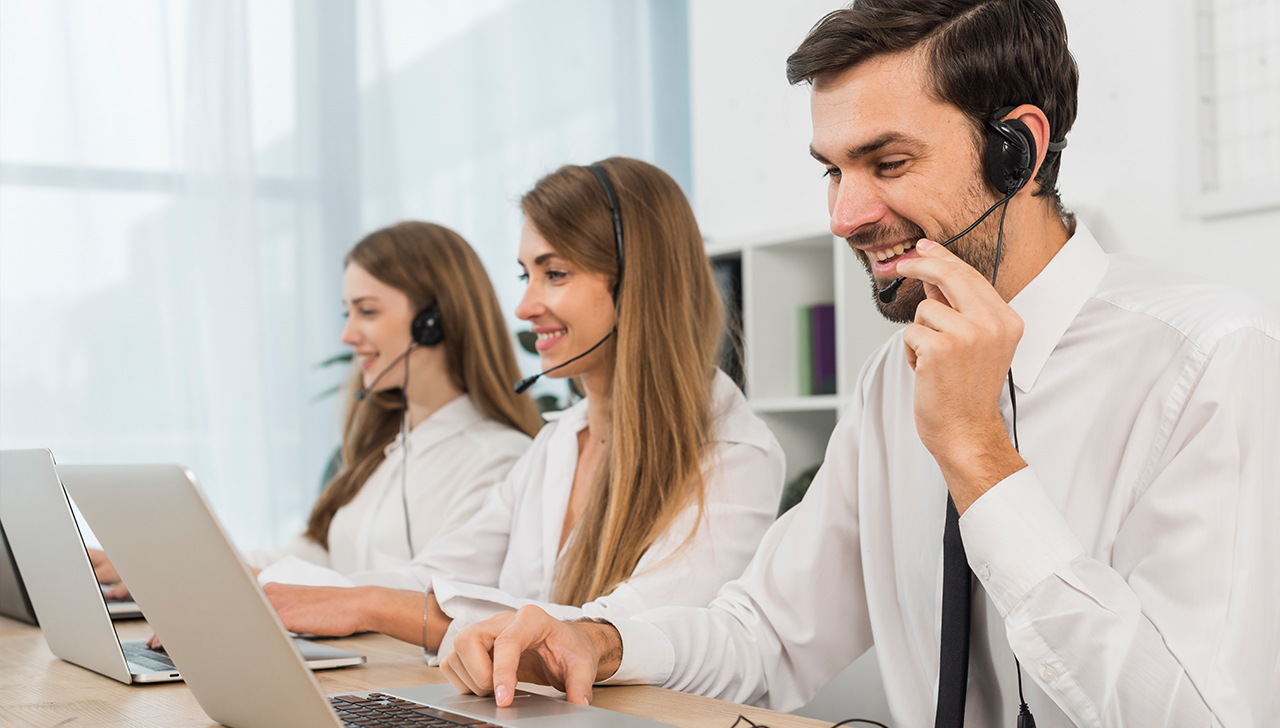 Call Centers
We offer your HR services specialized in by providing assistance to Call Center operations.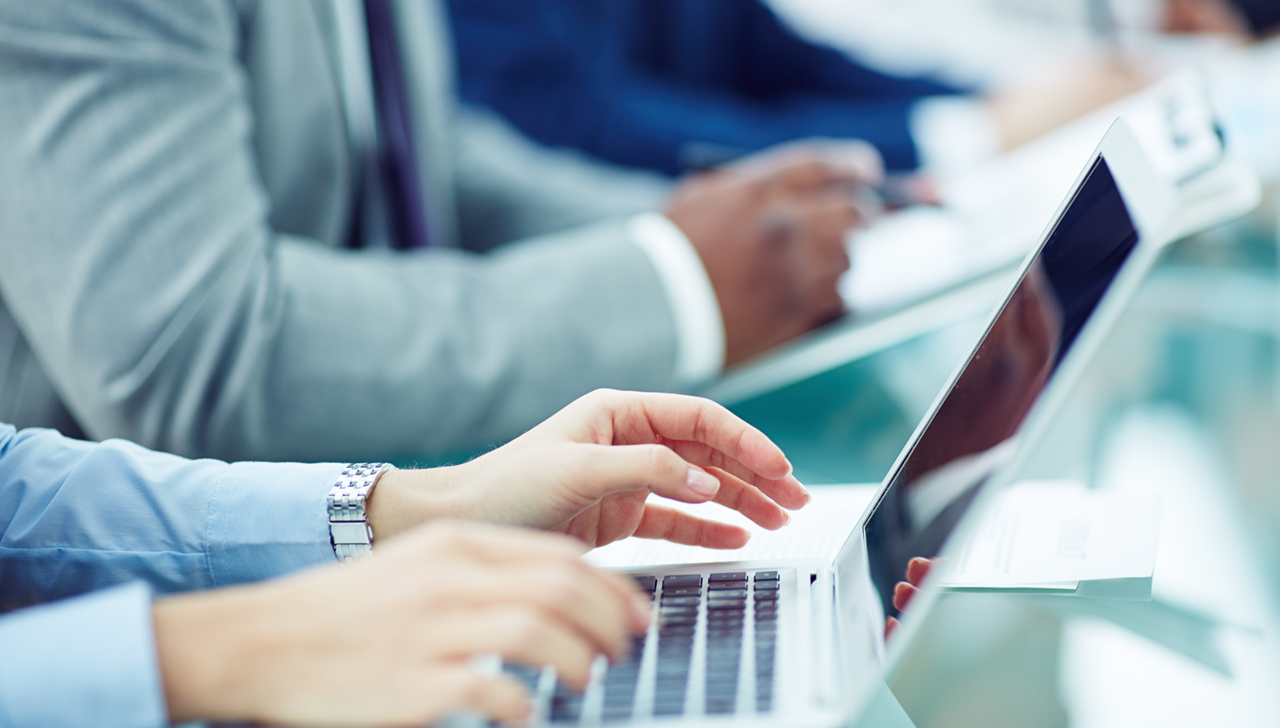 IT
Information Technology and Communications personnel services.
Send us a message
Send us a message and one of our advisors will contact you shortly.