We find the talent that your company
Are you interested in a Human Quality service?
We solve any need in
human

 resources

Human resources solutions by our team of experts to achieve the development and growth of your company.
Psychometrics and evaluations
We have different tests to evaluate, select and hire the right person.
Different consultancies
We offer different types of consultancies according to your needs.
Coaching and training
We promote the development of your staff by improving the performance of your company.
Socioeconomic studies
We confirm the information provided by the candidate in previous interviews.
Labor Investigation
We conduct research on the candidate's career path.
Collaborator payroll calculation
You will know with certainty the calculation of the payroll of your collaborators.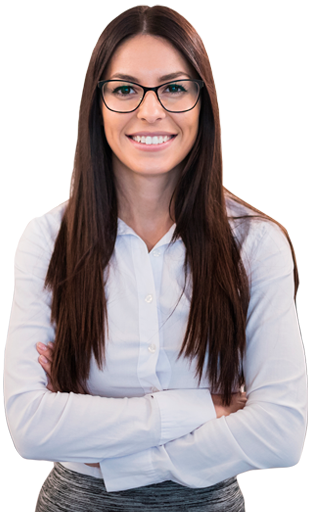 Send us a message
Send us a message and one of our advisors will contact you shortly.