About
us
We are a 100% Mexican company with over 25 years of experience in connecting talent with companies.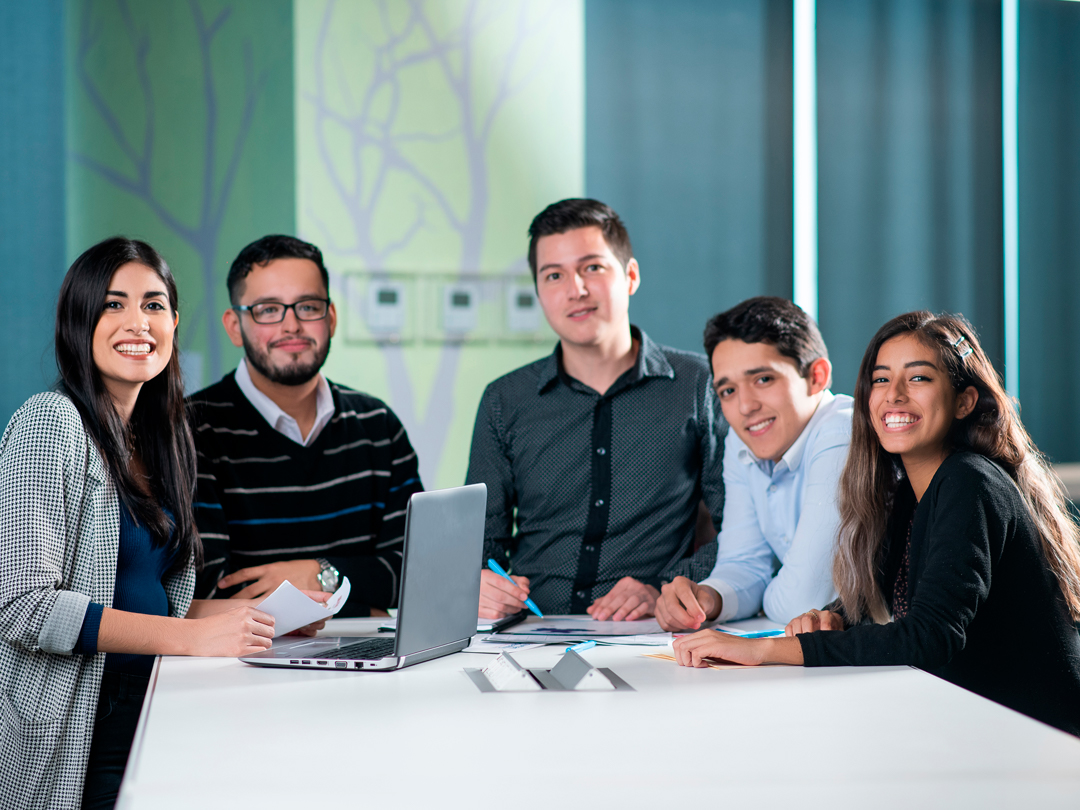 At Human Quality we
guarantee

talent

We are experts in human resources solutions, and we demonstrate it through the more than 120 thousand positions recruited for more than 600 national and international companies from various industries.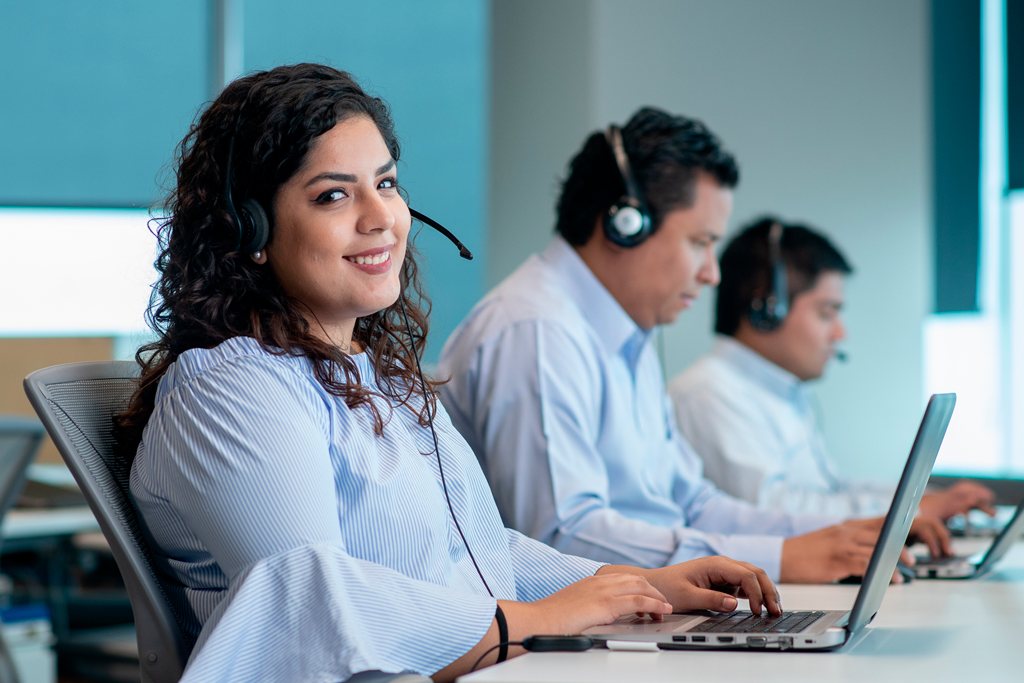 Our mission
Offer the most reliable service of quality and innovation in Human Capital for our clients and collaborators.
Our vision
To be the strategic leader in comprehensive Human Capital solutions for our clients.




At Human Quality we are
sustainable
The sustainability of Human Quality is presented in three important pillars:
Quality of life, loyalty, and equity for our employees.
Quality service for our clients.
Environmental awareness.
Together, they help us to improve in each step we take towards a company of principles and values.